As a free to attend event for representatives of insurance, regulatory bodies, and select consultants, we'd like to thank our valued Event Sponsors for their continued support of free-to-access learning and events for asset allocators, operations professionals, and investment professionals. 
If your organisation could benefit from sponsorship or you would simply like to know more about how you can engage with our attendees, get in touch today with our Partner Development Team at monicatakkula@clearpathanalysis.com.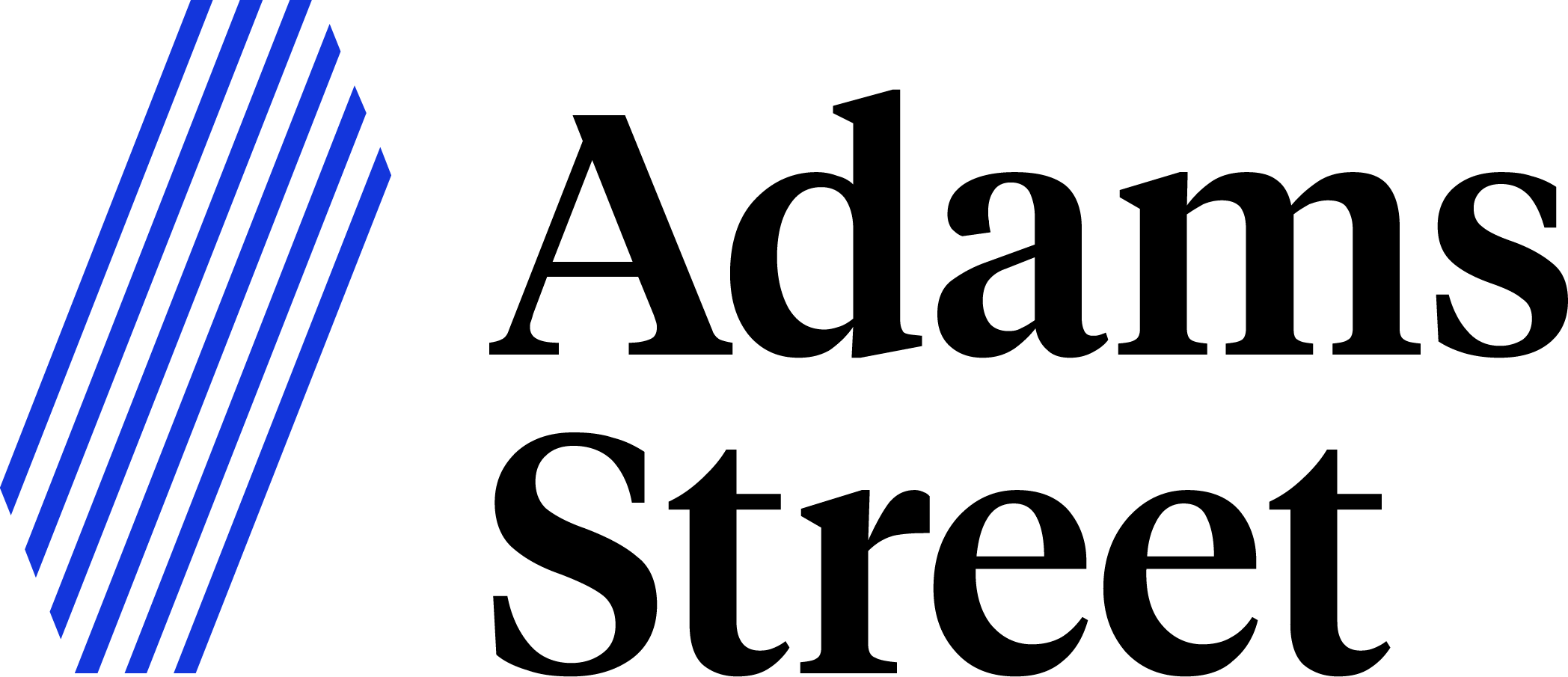 ADAMS STREET PARTNERS
Adams Street Partners is a global private markets investment manager with investments in more than thirty countries across five continents. The firm is 100% employee-owned and has over $52 billion in assets under management. Adams Street strives to generate actionable investment insights across market cycles by drawing on 50 years of private markets experience, proprietary intelligence, and trusted relationships.  Adams Street has offices in Austin, Beijing, Boston, Chicago, London, Menlo Park, Munich, New York, Seoul, Singapore, Sydney, and Tokyo. www.adamsstreetpartners.com

ANGEL OAK CAPITAL
Angel Oak Capital Advisors is an investment management firm focused on providing compelling fixed income investment solutions for its clients. Backed by a value-driven approach, Angel Oak Capital seeks to deliver attractive risk-adjusted returns through a combination of stable current income and price appreciation. Its experienced investment team seeks the best opportunities in fixed income with a specialization in mortgage-backed securities and other areas of structured credit.

ARES MANAGEMENT
Ares Management Corporation (NYSE: ARES) is a leading global alternative investment manager offering clients complementary primary and secondary investment solutions across the credit, private equity, real estate and infrastructure asset classes. We seek to provide flexible capital to support businesses and create value for our stakeholders and within our communities. By collaborating across our investment groups, we aim to generate consistent and attractive investment returns throughout market cycles. As of December 31, 2022, Ares Management Corporation's global platform had approximately $352.0 billion of assets under management with more than 2,550 employees operating across North America, Europe and Asia Pacific and the Middle East. For more information, please visit www.aresmgmt.com.

CREDIT SUISSE ASSET MANAGEMENT
Credit Suisse Asset Management (CSAM) leverages Credit Suisse's global franchise to partner with clients and deliver innovative investment products and solutions worldwide. CSAM offers institutional and individual clients a range of alternative investment products, including commodities, credit investments, real estate, hedge fund strategies, and liquid alternatives. Traditional investment products include multi-asset class solutions, which provide clients with innovative strategies and comprehensive management across asset classes to optimize portfolios with services from funds to fully customized solutions. Other traditional investment strategies include fixed income and equity products, and an indexed solutions business which provide access to a variety of asset classes. 

IMPACT COMMUNITY CAPITAL
IMPACT Community Capital was launched in 1998 to provide investment management strategies dedicated to driving positive impact in America's communities. We were founded by a group of leading insurance companies seeking to address the challenges faced by low-income families and individuals through investments that also help investors achieve their financial objectives. Since inception, IMPACT has originated and sourced over $2 billion in impact investments for institutional investors across affordable housing, childcare, healthcare and job creation.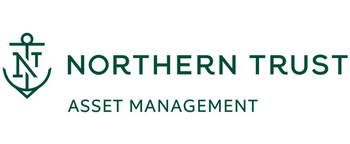 NORTHERN TRUST
Northern Trust Asset Management is a global investment manager that helps investors navigate changing market environments, so they can confidently realize their objectives. Entrusted with $1.3 trillion in assets,* we understand that investing ultimately serves a greater purpose and believe investors should be compensated for the risks they take. That's why we combine robust capital markets research, expert portfolio construction and comprehensive risk management to craft efficient solutions that deliver targeted outcomes. As engaged contributors to our communities, we consider it a great privilege to serve our investors and communities with integrity, respect, and transparency. *Assets under management as of December 31, 2021

T.ROWE PRICE
Founded in 1937, T. Rowe Price is an independent global asset manager that offers investors a combination of investment management excellence, world-class service and trusted guidance. 
Today, the group manages assets on behalf of many of the world's leading corporations, pension funds, sovereign entities and financial intermediaries.